Inspections / Maintenance & Repair
In addition to traditional contracting arrangements, Consolidated has been awarded contracts and has performed work under a number of indefinite quantity/indefinite delivery contracts.  A unique aspect about these contracts is that the successful bidder was awarded the contract not only on price, but on their experience, as well as bonding and banking strength. Some of these contracts include the following: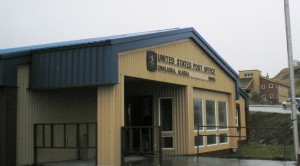 United States Postal Service Indefinite Quantity Construction Job Order Contract – An Indefinite Quantity Contract to provide construction services on postal facilities throughout the State of Alaska. We completed over 65 projects including such work as siding replacement and roofing replacements and repairs.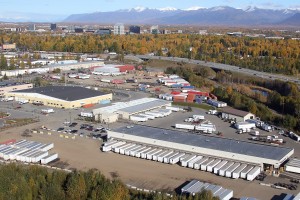 Anchorage School District Districtwide Roof Repairs – An Indefinite Quantity Contract to provide roof repairs and renovations to all types of roofs on over 100 ASD facilities in the Anchorage area. This contract was awarded to CEI over 19 years ago and we have been awarded the contract continuously since that time.
3r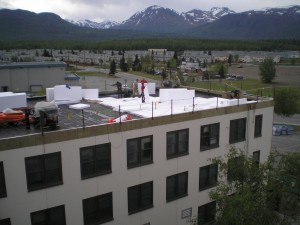 d Contracting Squadron – Maintain and Repair Base Roofs – An Indefinite Quantity Contract using an owner generated task catalog to maintain and replace all types of roofing systems on Elmendorf AFB and Ft. Richardson Army Base. Work included roofing, roof deck replacement, roof drains, plumbing lines, moving electrical and mechanical items, siding replacement and paint. This contract was initially awarded in 1997 for a base year and two option years. We were successful in winning 5 consecutive awards of this contract until it's completion in 2013.
…Consolidated Enterprises' performance on Elmendorf AFB has been outstanding. Their work has been nothing but quality. Their experience level is one we can depend upon….          
Michelle C. Jones, Contracting Officer, Dept. of the Air Force